Following Your Road Map for Small Business Owners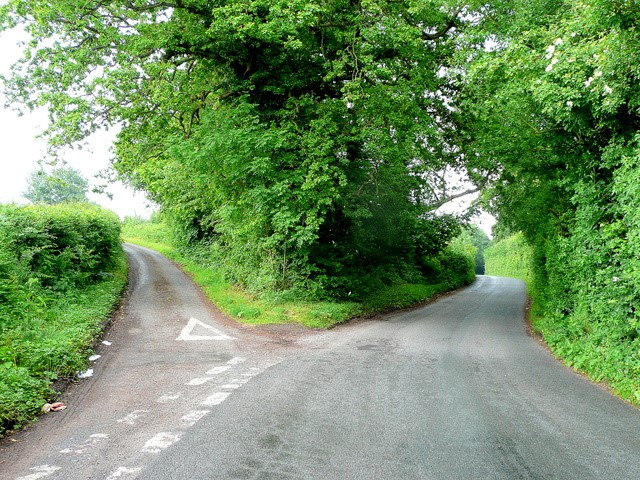 YOU KNOW WHERE YOU ARE HEADED BUT NOT HOW YOU'LL GET THERE. LET'S GET YOU ON THE BEST ROUTE.
As a new small business owner or solopreneur, it can be easy to get off track. You will be faced with many forks in the road where you'll need to decide which way to go and too many pit stops along the way could be costly. This half-day workshop is designed to help you create an execution plan for staying on the road and going the distance.
Pre-requisite: Developing Your Small Business Road Map Workshop
What to expect
Walk away with an execution template for tracking your journey
Set one-year goals and steps for meeting them

Learn a process for assessing decisions

Focused time dedicated to creating your execution plan with coaching assistance
Learn how to implement your plan
WHEN: June 11 -- 8:30 a.m. to 12:30 p.m.
WHERE: 310 4th Avenue South, Suite 5010, Minneapolis, 55415
Large parking ramp kitty corner from building.
COST: $150 -- Limited to 8 seats to provide for individualized attention during work sessions.